Home Mist with Lemongrass + upcycled Grapefruit Water
Order now, expected delivery on
Wed 29 Nov
SOLD OUT
Over 500,000+ Satisfied Customers
Free Shipping on Orders Over $50
Award-Winning Products
B-Corp Certified
ADD TO CART
DETAILS
Use this to create a calm space. Also includes eucalyptus and lavender for soothing tranquillity. 
WHAT IT DOES: Uplift your spirits with the zesty scent of lemongrass and grapefruit.

HOW TO USE: Spritz this mist 10cm from fabrics; curtains, carpets and cushions.
FREQUENTLY ASKED QUESTIONS
We're here to help!
What does UpCircle stand for?
Our range is natural, certified Vegan, certified Cruelty-Free, we're a B-Corp and Plastic Negative.All of our products are formulated without SLS, SLEs, parabens, mineral oil, phthalates, parfum and sulfates.
What is your return policy?
We offer a 14 day money back guarantee. If you are not happy with your products for any reason you have 14 calendar days (from delivery) to return them. Any items received back within this period will receive a full refund.
When will I receive my order?
We offer USPS and UPS shipping options at checkout. Orders placed by 12pm ET are shipped same day. Need something urgently? Send an email to hello@upcirclebeauty.com once you've placed your order and we'll do our best to help!
REAL PEOPLE, REAL RESULTS
before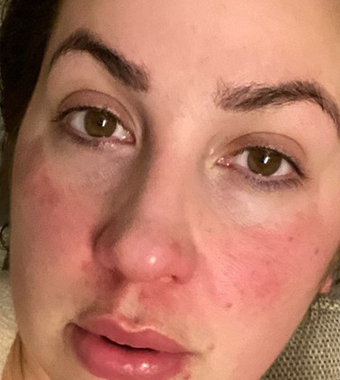 after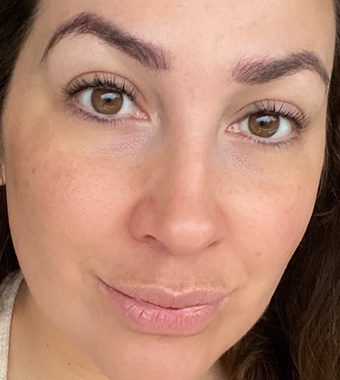 "Since having my baby I have horrid skin and it was so upsetting. I've hyperpigmentation on my right cheek bone and upper lip. The redness and spots have gone and my pigmentation's much less visible."
Carla, 39
Verified Purchase
before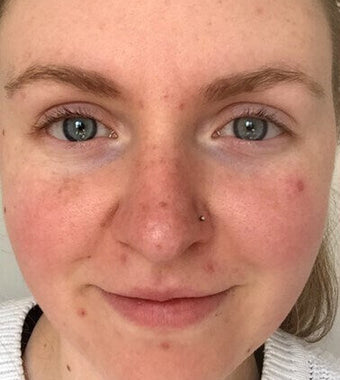 after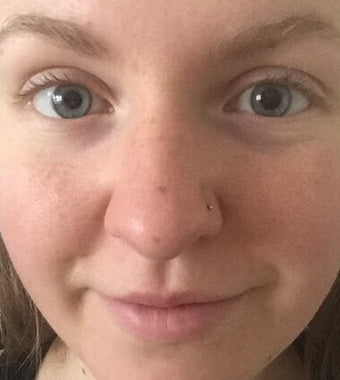 "My photos don't really do the change in my skin justice but I just wanted to say thank you for your products and the improvement they've made."
Jessica, 32
Verified Purchase
before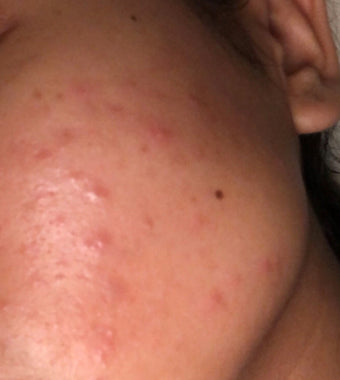 after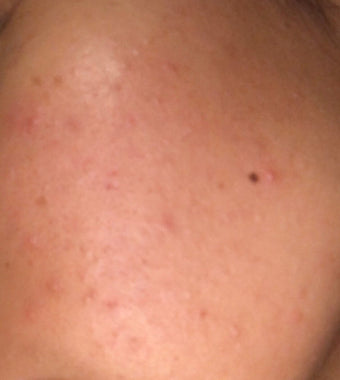 "I am loving the products. My skin feels less dry, less congested, less irritated, less redness. I don't get big pimple as often now. Thank you for creating UpCircle Beauty!!"
Aksona, 33
Verified Purchase
before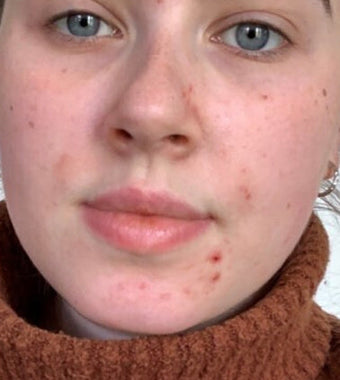 after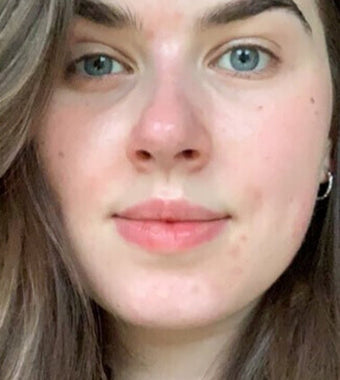 "My skin was not happy before and I tried loads of different things to sort it out but they didn't work. But this did! These pictures are 10 days apart and I'm really happy how my skin is looking so far."
Mollie, 30
Verified Purchase
WHAT OTHERS ARE BUYING RIGHT NOW